Helping you achieve your personal and professional goals
You've worked hard to achieve your professional goals—now let us help you achieve your homeownership dreams.
Available for doctors and dentists who have recently completed their residency, the Waterstone Mortgage Medical Professional Program allows you to finance your home before you start your new job.
Available for eligible doctors and dentists who meet certain requirements, as well as qualified medical professionals who begin residency after loan closing
No down payment for loan amounts up to $750,000 with no mortgage insurance (MI); as low as 700 FICO
Refinances available up to 95% LTV for loan amounts up to $750,000 with no MI; as low as 700 FICO
Loan amounts up to $2 million with lower LTVs
5/1, 7/1, 10/1 and 15/1 Adjustable Rate Mortgage (ARM) or 15-year fixed programs available
Available only to qualified homebuyers in Colorado, Florida, Georgia, Illinois, Indiana, Kentucky, Maryland, Michigan, Minnesota, North Carolina, Ohio, Pennsylvania, Tennessee, Virginia OR Wisconsin.
We'll work with you to ensure a smooth process from application to close so you can focus on your career, not your loan.
Click here to get pre-qualified!
Subject to credit approval and program guidelines. This program is available to medical residents, existing or newly licensed MD, DDS, DMD, DPM, and DO with an employment contract (or verification of terms of employment acceptance). Medical Doctors (including dentists, podiatrists and ophthalmologists) are allowed. Veterinarians are allowed. This program is not available for chiropractors. With adjustable rate mortgage loans, the rate is variable and may increase or decrease every year after the initial fixed rate period based on changes to an index. This could result in an increase in the monthly payment.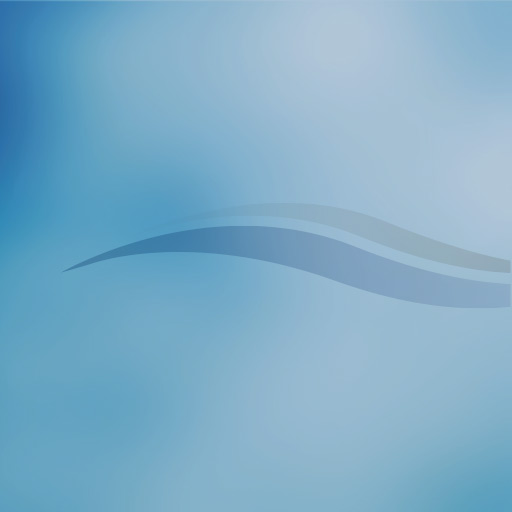 About Andy Zemon
Andy Zemon works as the Sales Manager and Loan Officer with Waterstone Mortgage Corporation. He is responsible for the significant growth of this family-run branch and offers his in-depth industry knowledge to assist many of the regions' homebuyers. To date he has helped more than 1500 families in his career.
Andy's passion is providing mortgage-based financial plans and is the preferred lender for some of the area's top builders and Realtors. Andy is one of only three Certified Mortgage Planning Specialists in the Central Virginia area.
In addition to running his own team within Waterstone Mortgage, Andy provides continuing education courses through the Charlottesville Area Association of Realtors. He also offers seminars through the local Chamber of Commerce as well as for many local real estate offices on the finer points of owning and growing their businesses. Andy has also been featured on the WINA live morning show and the local NBC affiliate as a lending and financial expert.
Andy is a member of an elite coaching group, The CORE, which only accepts the top 1% of mortgage professionals and Realtors in the country.
Before moving back to his hometown of Charlottesville, Andy worked in business development in the Washington, DC area. He received his degree in Consumer Affairs at The Ohio State University. He is a past player of the Virginia Men's Rugby Club and currently volunteers over 1100 hours a year with the Seminole Trail Volunteer Fire Department as both a driver and firefighter.
Andy is married to his beautiful wife, Chanda, an orthodontist in the area.
Geographical restrictions apply, contact your mortgage loan professional for additional information. Eligible individuals include medical residents, existing or new licensed Medical Doctors (MD), Doctors of Dental Science (DDS), Doctors of Dental Medicine (DMD), Dental Surgeons specializing in oral and maillofacial surgery (DMD), Doctors of Opthamology (MD), Doctors of Podiatric Medicine (DPM), and Doctors of Osteopathy (DO). With ARMs loans, the rate is variable and may increase or decrease every year after the initial fixed rate period based on changes to an index. This could result in an increase in the monthly payment. All loan requests are subject to credit approval as well as specific program requirements and guidelines. For some programs, income and property restrictions may apply. Information is subject to change without notice. This is not an offer for extension of credit or a commitment to lend. Equal Housing Lender. Waterstone Mortgage Corporation (NMLS #186434) is a wholly owned subsidiary of WaterStone Bank SSB (NASDAQ: WSBF). State of Virginia Licensee Exempt.